"Every child is an artist."
~ Pablo Picasso
Give your children the gift of quality time and enjoy art together. Our convenient art kits contain everything you need to start a project as soon as you open the box and dive in together. 

We also offer Montessori, Waldorf and nature-inspired handmade products for imaginative play and learning and digital learning for every day learning.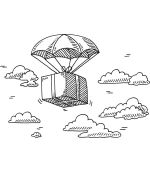 Once a month enjoy opening your box and discovering 3 new art projects, a science project and a hand-drawn visual recipe.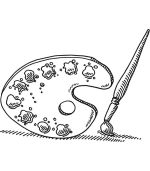 Spend time creating, experimenting and learning about new art techniques and materials.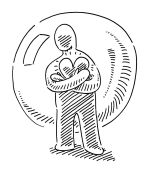 Spend quality time with your child and deepen your relationship.