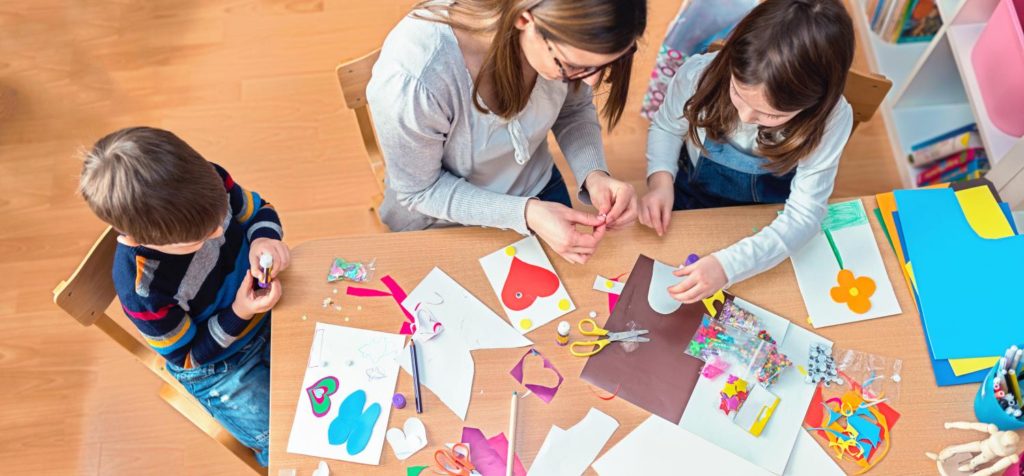 I make it easy to get regular, new and exciting Montessori-inspired art and science each month. Not everyone has the time to prepare different ideas regularly and shop for supplies. Also, finding supplies in the right quantities is hard (you should see my closet!) With Mommy and Me Art Box, I come up with new ideas for you and your children each month, buy all the supplies and send it directly to you. 

I pick projects that have been tested by my own children and that they love. And then, I write a tutorial, pack it all in a box and send it to you. Then it's up to you to unpack it all, find some short period of quiet, uninterrupted time in which you can connect and it's your turn to have fun!

Why? Because I am passionate about art and I want more families to be able to experience the fun and connection that comes with doing art together.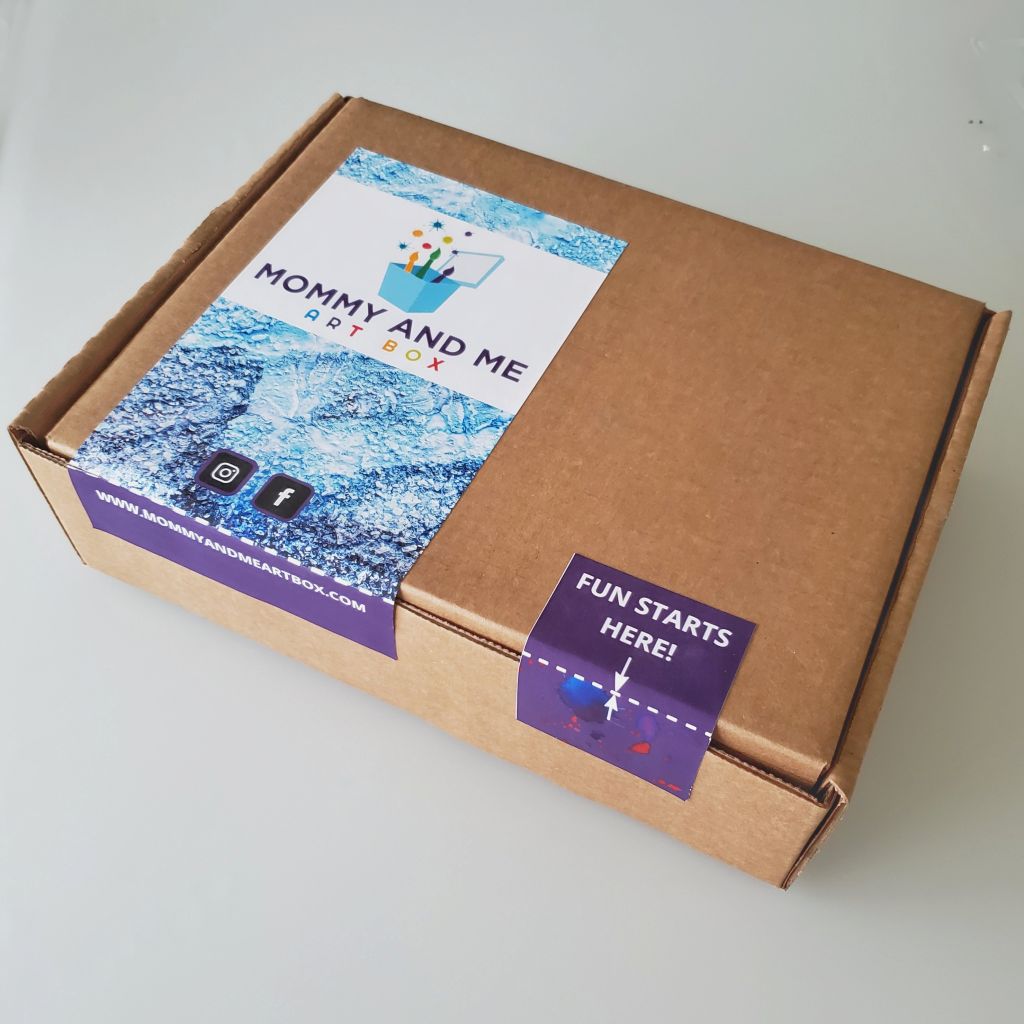 The hardest part of doing art with our children is to start: where and how to find the right project and gathering the supplies. I have created an art kit that do that for you and makes it easy for you to spend quality time with your children and enjoy arts, crafts, and science together. 

This art subscription kit has all of it: Montessori-inspired art, crafts, and science with some visual recipes to enjoy cooking together. These activities and supplies are hand-selected and are some of my children's favorites! These kits are designed for children ages 2 to 6 however younger children (with adequate supervision) or older children can enjoy them as well.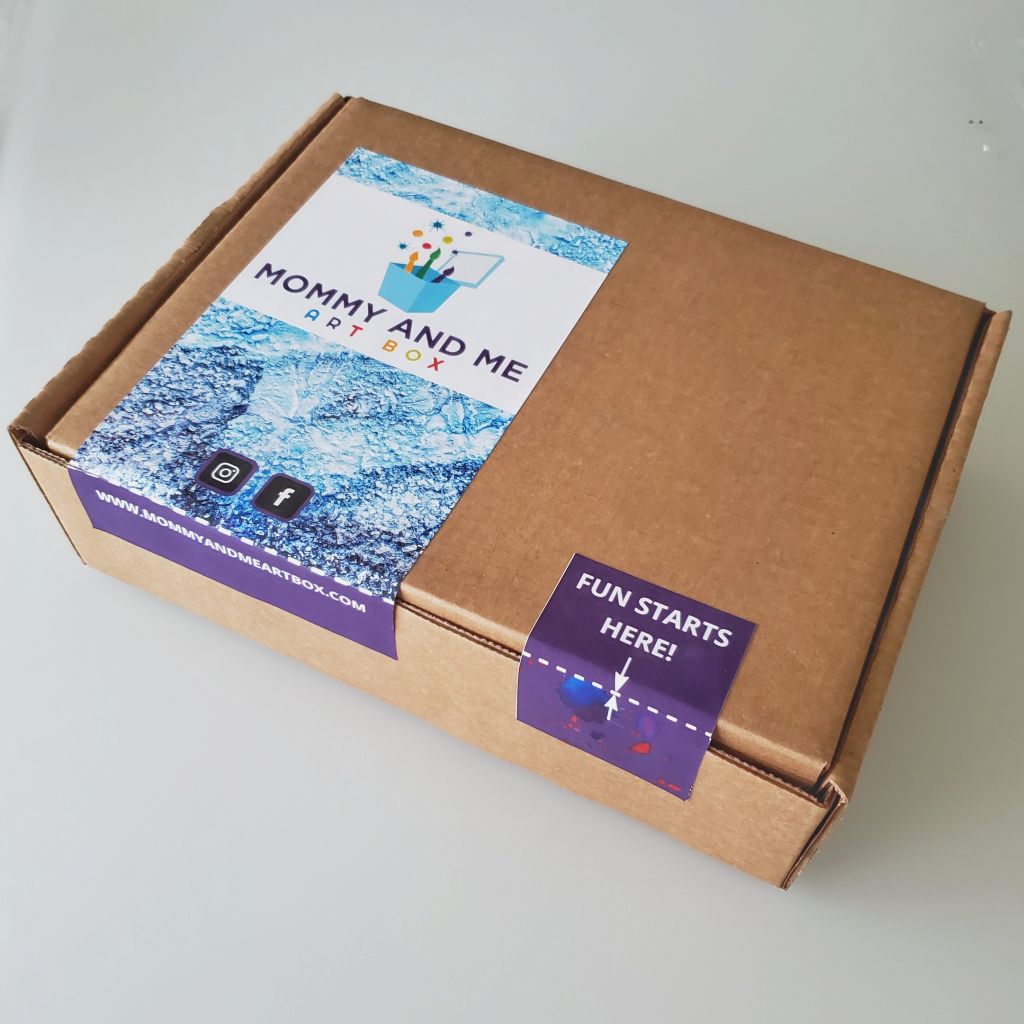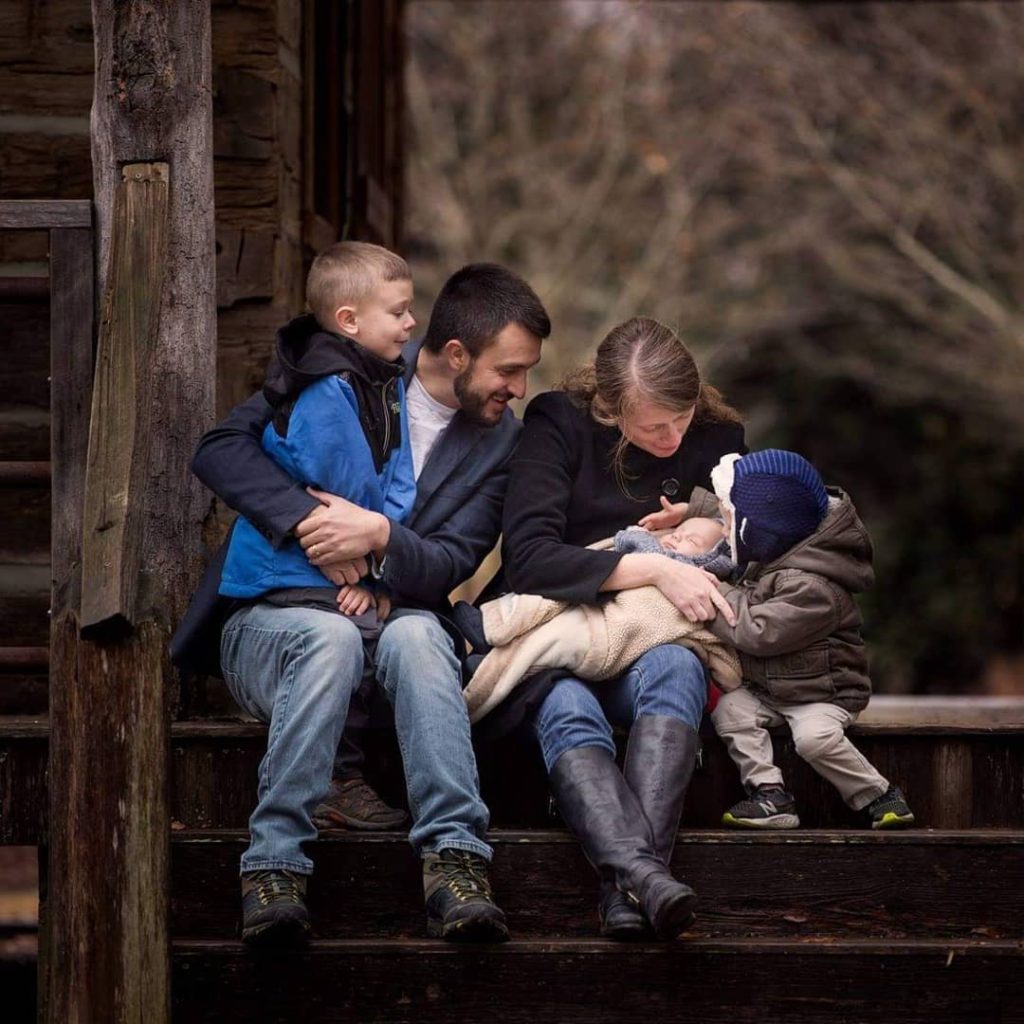 Who am I? I am Melanie, a mom of 3 boys who are 6, 4 and 1 year-old. I love connecting with my children via art however I held a full-time job as an engineer until my oldest was 4-years-old. Being a full-time working mom of 2 boys it was hard to find time to prepare the art activities and even come up with ideas (Pinterest can be overwhelming!) 

Since I stopped working and became a full-time stay-at-home mom I have done many more art activities with my children and have found how fun it is to connect during these times. I have also found that I am much more creative than I originally thought and really enjoy preparing the right activities for my boys. 

I started this subscription in order to share my love of art and time spent together with other families. Since we are a Montessori family and love nature, the activities are very Montessori and nature-inspired. 

You can follow me on Instagram, on Facebook or on the blog.